The 2011 RITAS were announced this weekend in New York. The RITAS honor the best in romance fiction for 2010. Here's a rundown of the honorees as selected by the Romance Writers of America. Congratulations to all of the winners!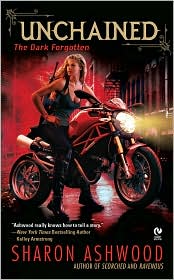 Best Paranormal Romance
Sharon Ashwood for "Unchained: the Dark Forgotten"
Best Romance Novella
Virginia Kantra for "Shifting Sea"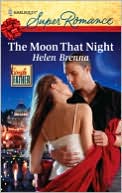 Best Contemp Series Suspense/Adventure Romance
Helen Brenna for "The Moon that Night"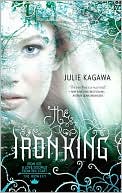 Best Young Adult Romance
Julie Kagawa for "The Iron King"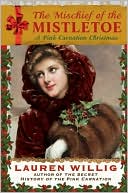 Best Regency Historical Romance
Lauren Willig for "Mischief of the Misteltoe"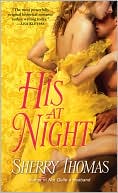 Best Historical Romance
Sherry Thomas for "His At Night"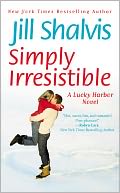 Best Contemporary Single Title
Jill Shalvis for "Simply Irresistible"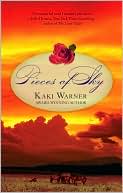 Best First Book
Kaki Warner for "Pieces of Sky"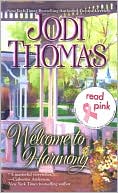 Best Novel With Strong Romantic Elements
Jodi Thomas for "Welcome to Harmony"
Best Inspirational Romance
Irene Hannon for "In Harm's Way"