It's time for the year-end, best-of lists to start coming out. Amazon has released its list of the Best Romance Books of 2012, as selected by Amazon editors. Here's the list.
BARED TO YOU
by Sylvia Day
THE WITNESS
by Nora Roberts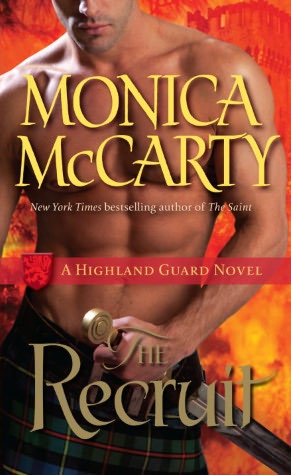 THE RECRUIT
by Monica McCarty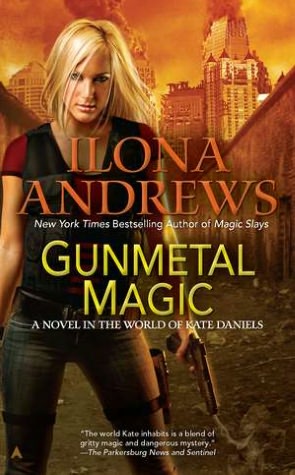 GUNMETAL MAGIC
by Ilona Andrews
LOTHAIRE
by Kresley Cole
FOREVER AND A DAY
by Jill Shalvis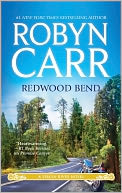 REDWOOD BEND
by Robin Carr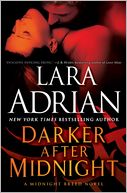 DARKER AFTER MIDNIGHT
by Lara Adrian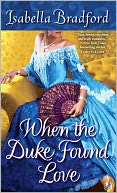 WHEN THE DUKE FOUND LOVE
by Isabella Bradford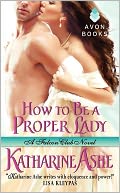 HOW TO BE A PROPER LADY
by Katharine Ashe
NOTE:
I've taken the plunge and developed an author website that I actually have to pay for!
I hope you'll start visiting me there; that's where I'll be blogging from now on!
Come along and have a look!
Click here
.