When I sat down to compile my personal top 10 historical romances for 2011, I quickly realized it wasn't really possible to come up with a comprehensive list.
After all, my TBR pile is stacked high with releases from both well-loved and new-to-me authors. One of my favorites for 2011 could be among them, waiting to be discovered. Only I won't know it until well into 2012.
So, instead, I've settled for a Top 10ish List. Below are my favorite books of 2011...so far.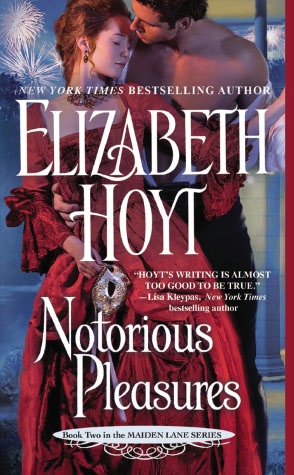 Notorious Pleasures by Elizabeth Hoyt
In which our rakish hero tempts his brother's betrothed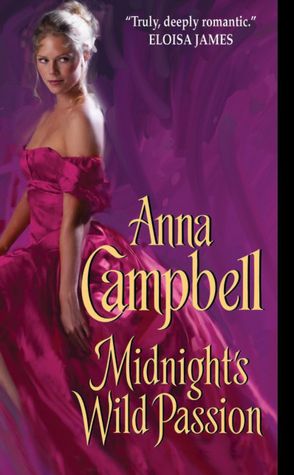 Midnight's Wild Passion by Anna Campbell
Impulse buy at Target turned me onto this must-read author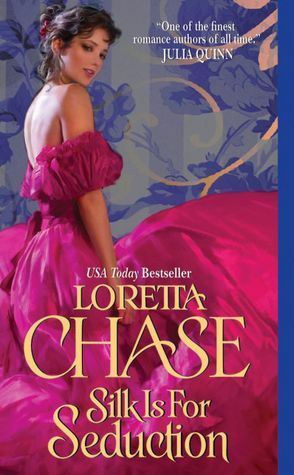 Silk is for Seduction by Loretta Chase
Smart and sexy with a clever working-class heroine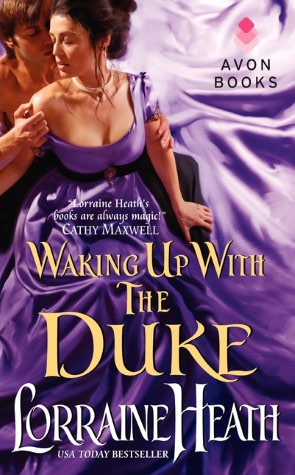 Waking Up With the Duke
by Lorraine Heath
Hero does his incapacitated best friend the favor
of impregnating his wife. Need I say more?
Captured by a Highlander by Julianne MacLean
Fierce warrior + stolen bride = one of the books I
enjoyed reading most this year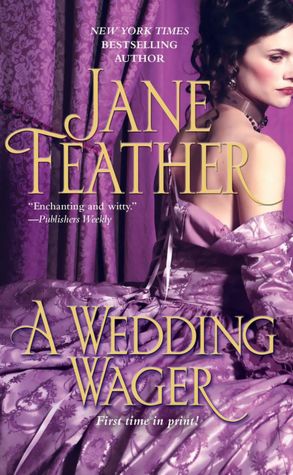 A Wedding Wager by Jane Feather
2011 was the year I discovered Jane Feather
and I spent a good part of the year devouring her backlist
The Guardian
by Margaret Mallory
Loved Mallory's medieval
Knight
series and
her foray into Scottish historicals doesn't disappoint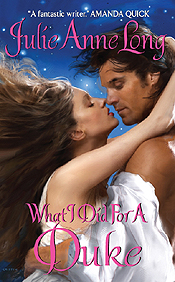 What I Did for a Duke
by Julie Anne Long
Revenge turns to romance with Long's signature singular characterizations
Secrets of a Proper Countess
by Lecia Cornwall ...
A sexy, heartfelt debut which gets off to a shockingly sensual start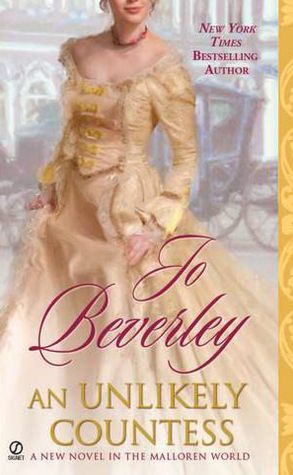 An Unlikely Countess by Jo Beverley
Because, really, this talented author isn't capable of writing a bad book
Did you have favorites this year that I totally missed? Let me know what's on your personal top 10. I'm always looking for great new titles to add to my TBR list!
UPDATE: I''ve taken the plunge and developed an author website that I actually have to pay for! I hope you'll start visiting me there; that's where I'll be blogging from now on! Come along and have a look!
Click here
.